VILLA SPINOSA AND WINEDERING
Villa Spinosa have just entered Winedering
October 24th, 2016
Our wineshop "Enoteca in Tinaia" and Villa Spinosa have just entered Winedering, the new and first platform focused on collecting reviews from all wine lovers who visited wineries and wine shops or took aguided tour.
From October our customers and friends have the chance to tell about their experience, write their review, and give some tips to anyone interested in.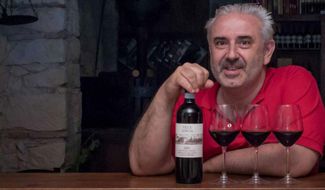 Please email us
to arrange a visit to Villa Spinosa.

We will let you know
all our proposals
for tours and tastings
in our company.