The full range of appellation Valpolicella Classico
Valpolicella: character and identity of a wine to discover, to purchase and to give away.
Fresh or complex wines, awarded or virtuous ones, they all are the result of tradition and patient work in the vineyard.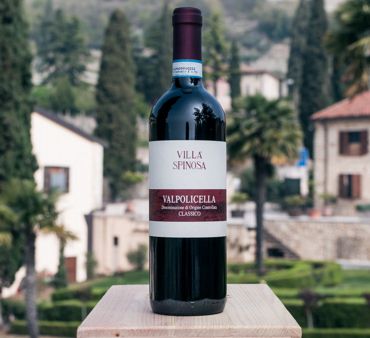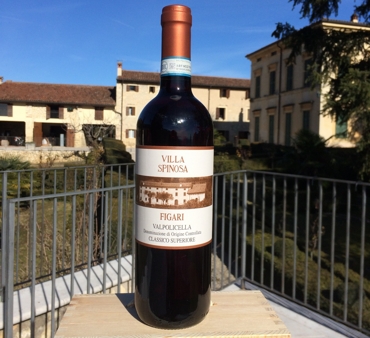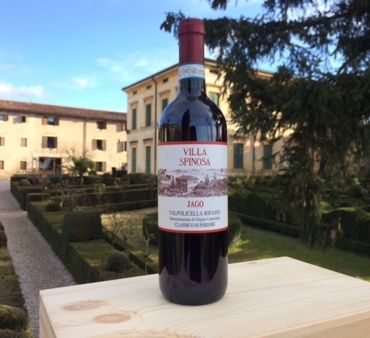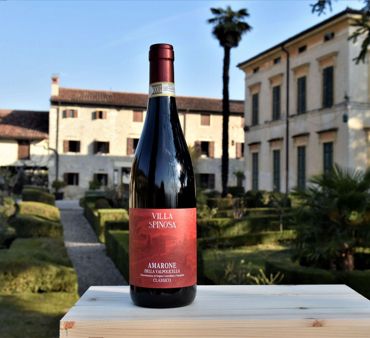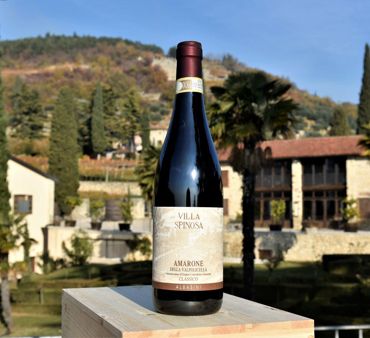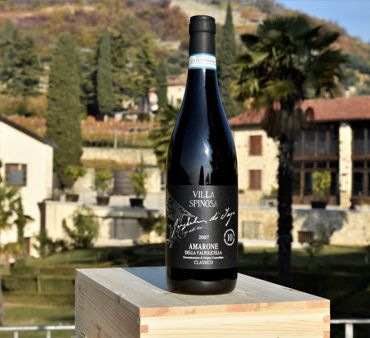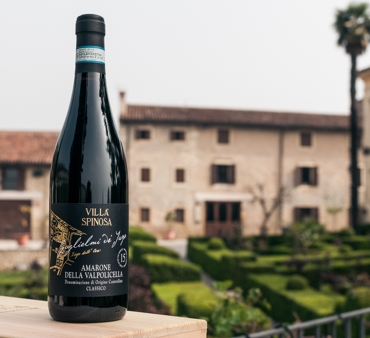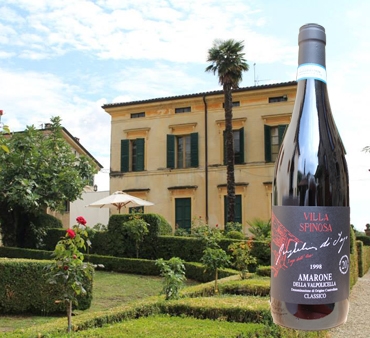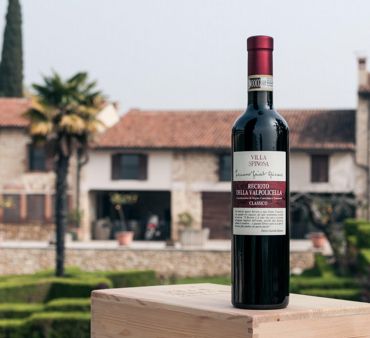 Here is the price list of our wines and gift boxes with a very good value for money.

A selection of wines and special proposals for your guided tours and tastings
Our wines of Valpolicella
Our wines of Valpolicella Amarone Ripasso Recioto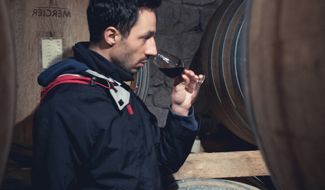 Please email us
to arrange a visit to Villa Spinosa.

We will let you know
all our proposals
for tours and tastings
in our company.