Guided tours in the vineyard
Welcome to our wine tour proposals
It is always our great pleasure to welcome people to our estate and guide them through the garden and the vineyards, the drying lofts and the cellars. After the tasting guests may purchase our wines on site in our wine shop.

Tours can be personalized according to your wishes and needs.
Tours are every day available, only on reservation.

INFO BEFORE THE TOUR
Here are some tips if you take a wine tour and tasting for the first time:
- underground cellars are kept chilly; you'd better wear comfortable shoes and a sweater;
- dogs and cats are not allowed in the cellars but welcome to wine shop;
- no chewing gum, candy, cigarette and parfume before or during the tasting, in order not to alter you perception of flavors and aromas;
- the tasting is just a sip of wine, requiring only a bit amount of wine in the glass;

No wine served to people under 18.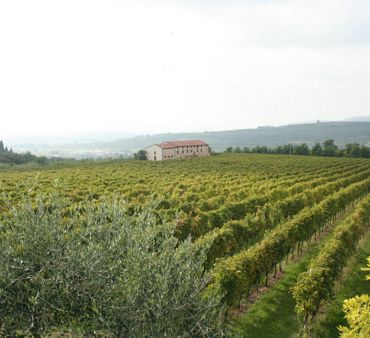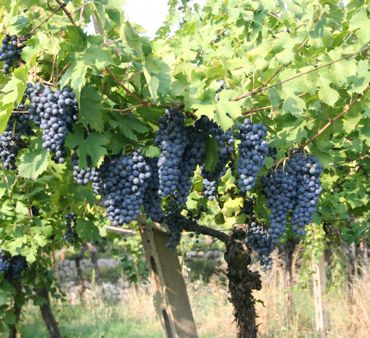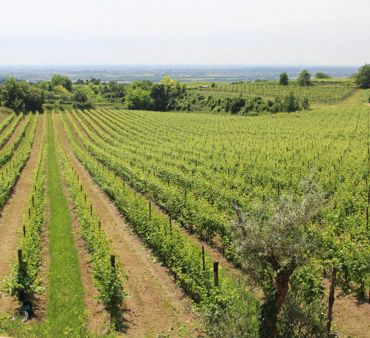 Vineyard tours in Valpolicella
Vineyard tours in Valpolicella wine tasting in Italy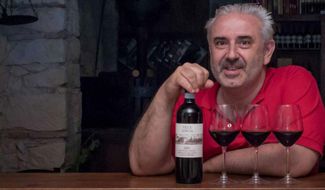 Please email us
to arrange a visit to Villa Spinosa.

We will let you know
all our proposals
for tours and tastings
in our company.